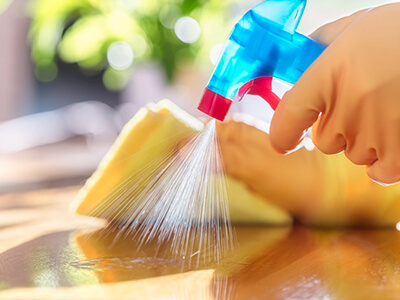 Professional Disinfectant Cleaning Services
Serving all of South Florida, we create the perfect shine for you every time!
Keep your home, office or commercial facility 100% Germ Free with Super Cleaning Woman Services Disinfection Cleaning Services. Here at Super Cleaning Woman Services, we offer a variety of methods to perform disinfection clean ups. To name a couple, we use the latest HVLP Cold Foggers to disperse a Botanical Cleaning Solution that is EPA Registered for Viral Emerging Pathogens such COVD19 in all areas of your home or facility. We also offer Complete Wipe down methods for high touch – high traffic areas using Botanical EPA registered productsacation Rental Cleaning Services.
Our Disinfection Services Include:
COVID19 Disinfectant Services
EPA Approved powerful disinfectant
Kills 99.98% of viruses and bacteria
Commercial and Residential disinfectant
Allow us to disinfect your home or work environment so that you can get back to life as normal. 
EPA Approved
Biodegradable
Non-Corrosive
Safe To Use In Restaurants, Healthcare Facilities, Hospitals, etc.
Ready To Get Started With Your Disinfection Cleaning Services?
Get a Free Cleaning Quote for your disinfection cleaning services today!
Give us a call at: (954) 670-7527