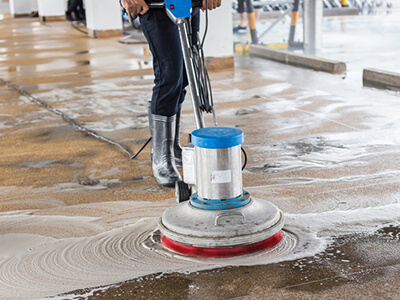 Post Construction Cleaning Services
Serving all of South Florida, we create the perfect shine for you every time!
It takes lot of cleaning work after a building is developed and ready for public. At Super Cleaning Woman Services, we offer post construction cleaning services. Our cleaning staff is completely trained and well equipped with tools and supplies to help you get your premises ready for the public. Such as:
Remove Large Debris
The first step in post construction cleaning is removing large debris.
Clean Major Dust Sources
The next step in post construction cleaning is eliminating dust from the building.
Clean and Sanitize from Top to Bottom
Once most of the dust is out of the building, we can start the actual cleaning steps. We will work from the ceiling to the floor, making sure that every surface along the way is thoroughly wiped down.
After we clear the dirt off these surfaces, we will sanitize them to create a healthy environment.