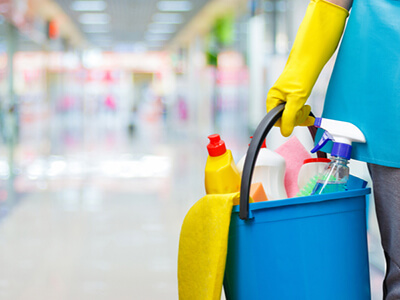 Special Event Cleaning Services
Serving all of South Florida, we create the perfect shine for you every time!
Super Cleaning Woman Services Special Events Cleaning is great for all types of life events you are going to have! Whether you are expecting to bring home a newborn baby and need special attention to the nursery, or you are hosting a Birthday Party that needs a major clean up before or afterwards, we are the right company to call. Our scheduling options are very flexible, painless and convenient to your specific requirements.